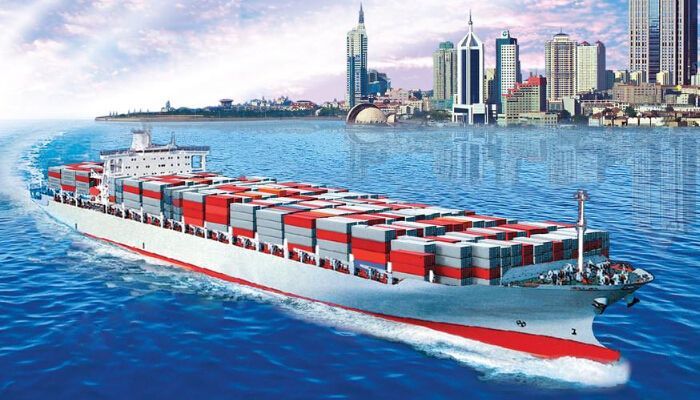 Our company specializes in Bangladesh and Vietnam dedicated line logistics for more than 10 years, and has extensive cooperation and contacts with major shipping companies, MCC, SKR, OOCL, PIL, YML, SITC; and major airlines such as MU, YG, CZ, etc. With close cooperation, they have a strong advantage in sea, land and air.
Bangladesh route, we open our own LCL, such as direct MCC, HMM & SKR, transit MCC, OOCL, YML We have our own branches in Bangladesh, Cambodia and Vietnam, which can provide customers with door-to-door services, solve logistics problems for small and medium-sized customers, and ensure smooth trade. In addition, we can also provide logistics services in the Middle East, India, Pakistan, the Red Sea and other countries in Southeast Asia.
American routes, we have cooperating agents and cooperating warehouses in LA and NYC, providing door-to-door delivery logistics, bulk / full container storage, inventory check and other destination port supporting services. The bill of lading used by our company has FMC certification and can be used in circulation in the United States.